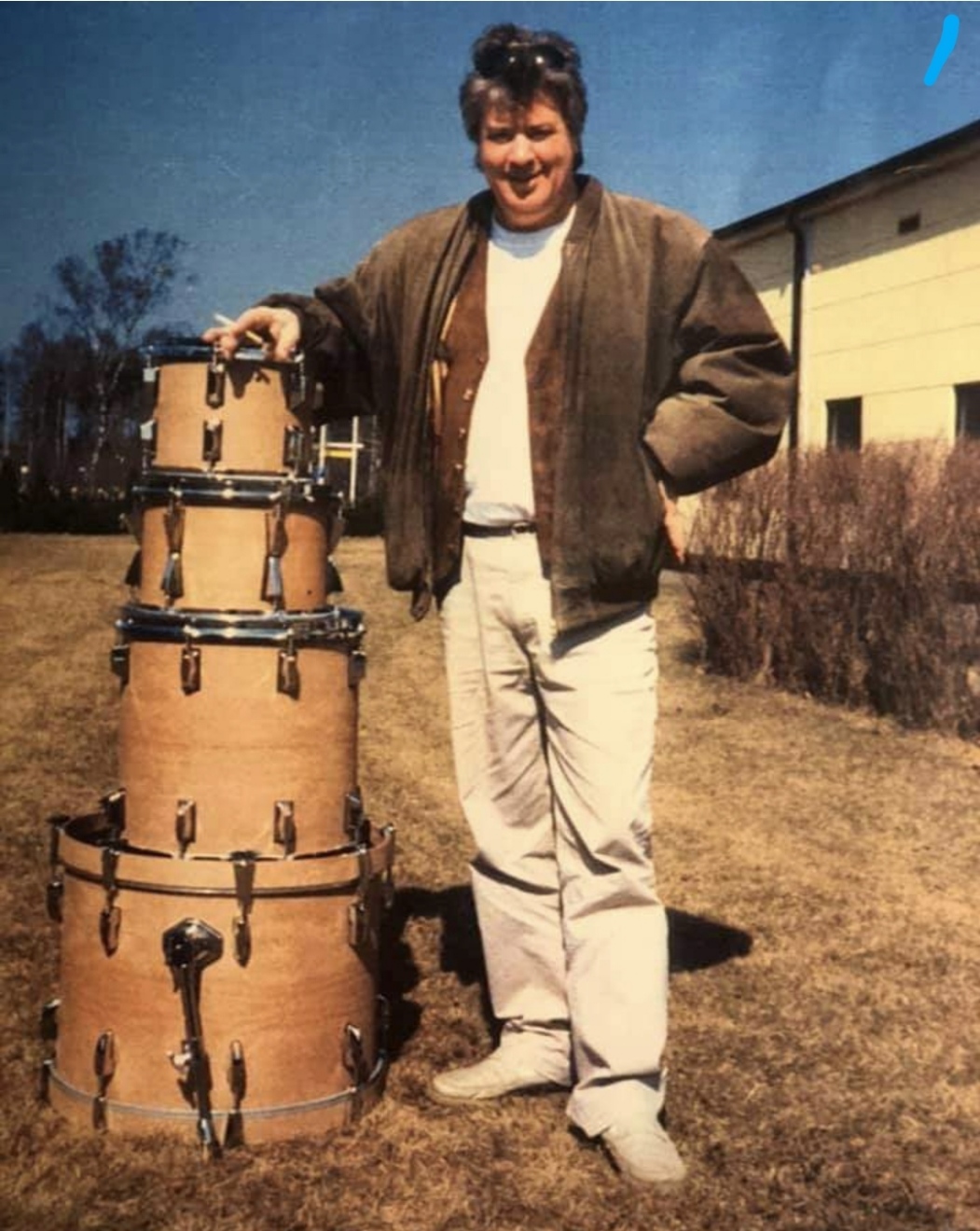 101 (One o One) is a Swedish drum company based in Helsingborg in the south of Sweden. We are specialized in making drums out of new materials and of highest quality. We make our drum shells with utmost precision & eye for detail.It all started in the early 90's with Ola Bengtsson(founder) and his father. They had a dream to build the world's best drums. Drums that not only sounded superior, but also drums that would be problem free and of great benefit for the working drummer. They completed the building of a few drum kits before Ola's father sadly passed away.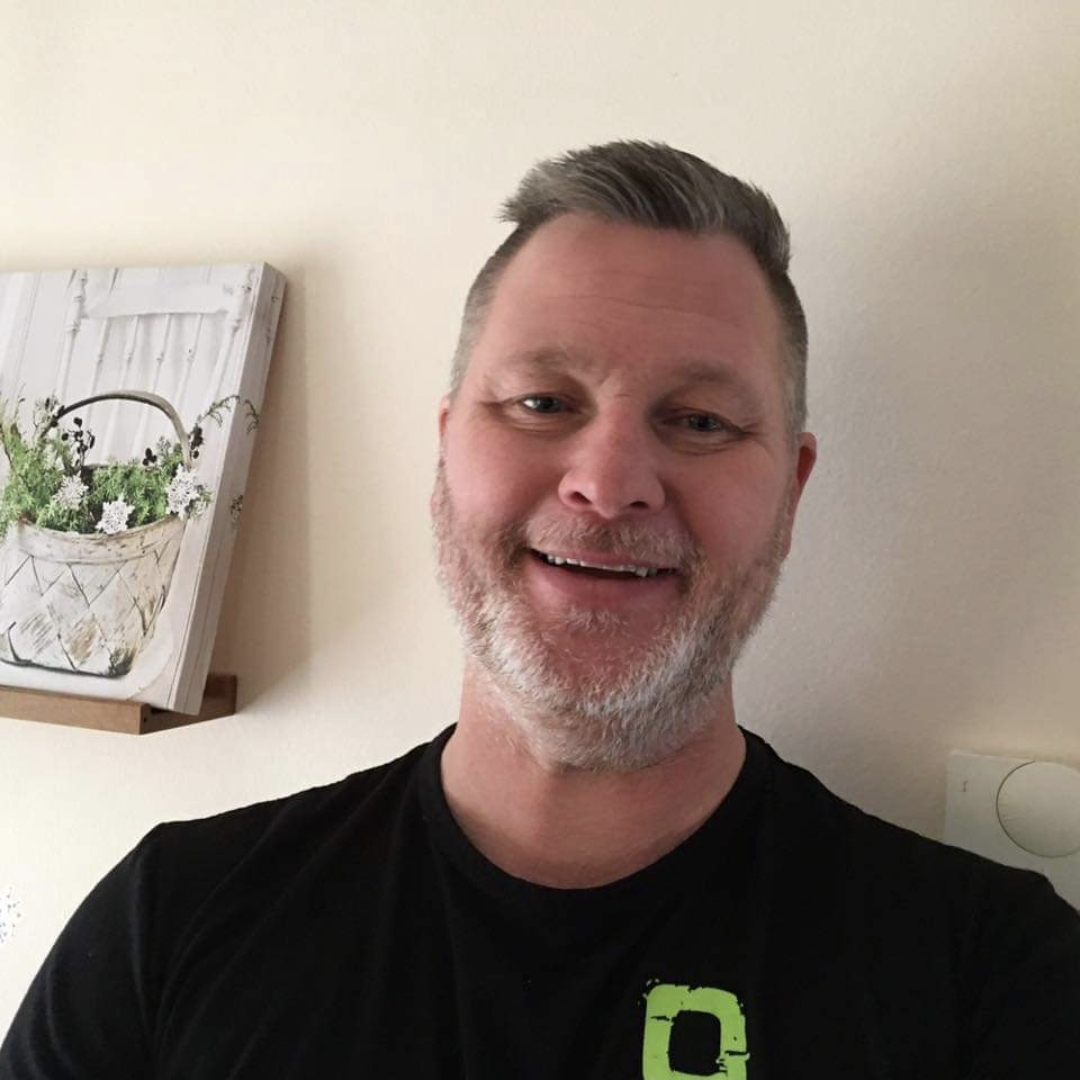 Some years later, Ola was back on track, more eager than ever to carry on building drums. He embraced the challenge and went on to find the correct know-how and people to help him fulfill his task.

Eventually he came into contact with Hampus Hansson, a drum nerd working in the local music store. Ola presented his ideas and the drums that he & his father had built. Hampus was immediately hooked as he saw the raw potential of these great sounding drums and their interesting manufacturing process.

Ola also contacted former co-worker Poul Nielsen, who has a long time insight in the music business, both as a musician and working with other bands "behind the scenes". Poul also saw the potential of 101 Drums, and started working together with Ola.